ABOUT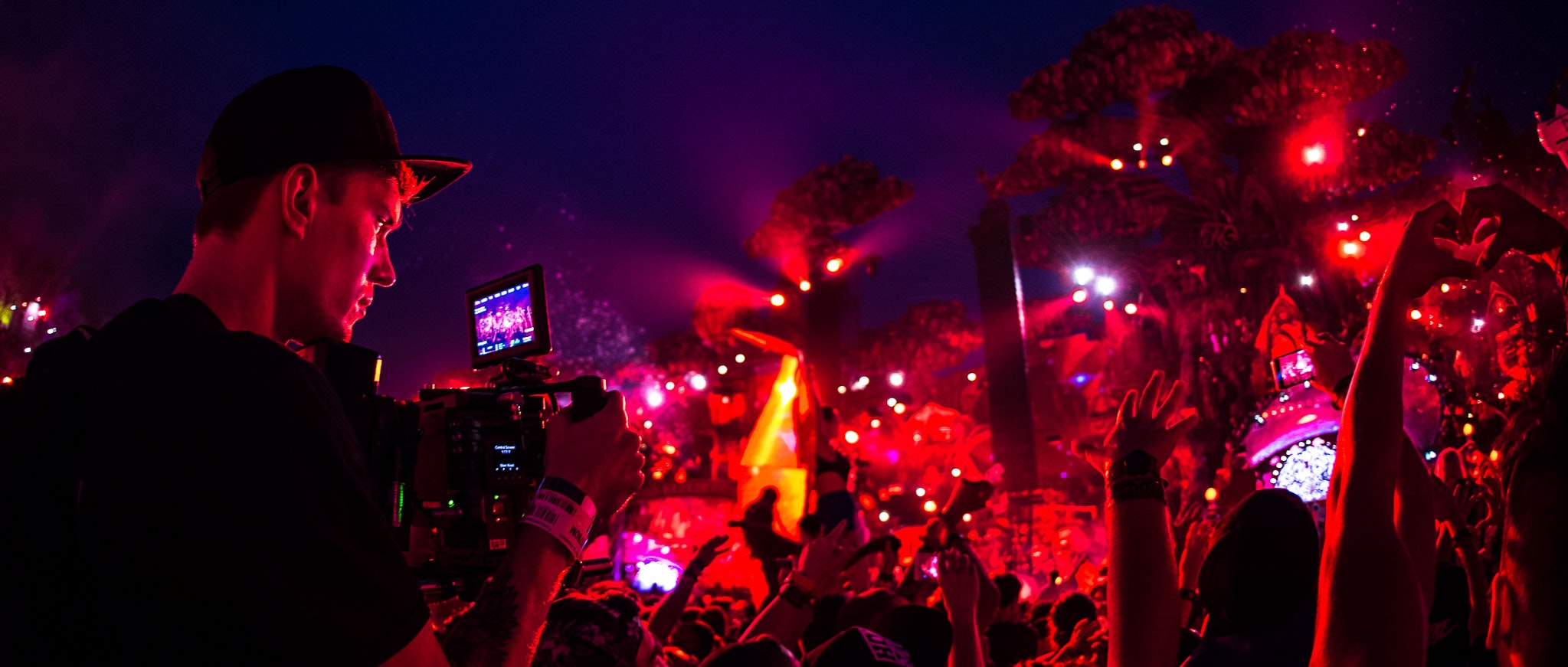 Drawing from my experience as a producer in the worldwide festival scene, I am capable of adapting to the ever changing needs of the clients that I work with. Always in demand for my ability to craft visuals spanning different mediums for some of the worlds biggest artists in the electronic music scene. Often working to quick turnarounds, enabling my clients to share their favorite moments and recaps within mere hours after playing some of the worlds biggest stages. Had the pleasure to co-produced films for festivals such as Tomorrowland or UNTOLD and tours with worldwide EDM phenomenon Tiësto and the legendary Paul Kalkbrenner, alongside many other recognizable artists that sell out the biggest venues in the world.

A burning passion for film means that I always place the quality of my work first.
Currently branching out more and more into other forms of filmmaking including commercial productions and experimental pieces.


---
- direct contact -
hello@felixmstein.com